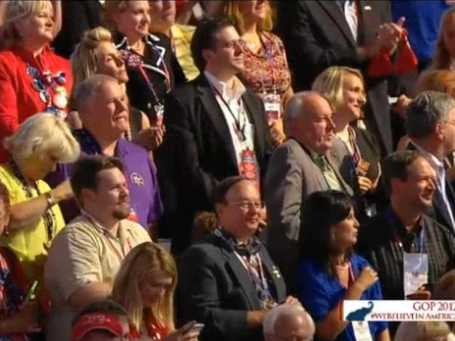 One of the most important stories in American politics--a story that many people are uncomfortable talking about--is the extent to which our two main political parties are dividing along racial lines.
Pew Research
The Republican party is overwhelmingly white--87%, according to a recent Pew survey.
The Democratic party, meanwhile, is much more diverse: Only 55% white.
The country as a whole, meanwhile, is now about 66% white (excluding white Hispanics). [MORE]