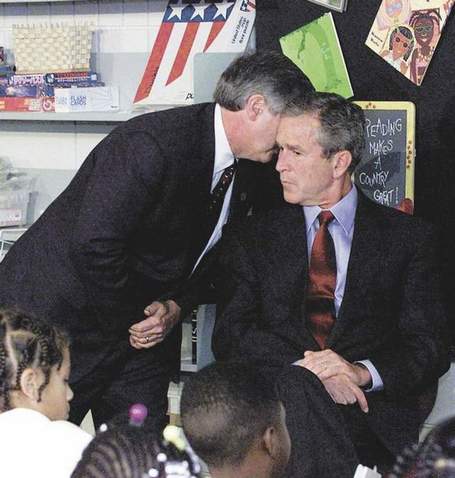 By Jan Cole from The Detroit News
The United States government's reaction to the attacks of 9/11 some 11 years ago took the world into a tragic era of unnecessary wars and confrontation that destabilized allies and threatened vital long-term U.S.
Although the Obama administration has withdrawn from Iraq and plans on being largely out of Afghanistan by 2014, the perpetual wars continue. The U.S. is fighting remote-control conflicts by drone in northern Pakistan, Yemen and occasionally Somalia. The wars have no boundaries and are governed by no law. They include the use of drones for assassination, including of American citizens abroad. They do not have congressional authorization. They are classified so they cannot even be confirmed to us by our elected officials.
The U.S. government's response to the lawlessness and mass killing of 9/11 has too often been a subversion of American laws and values, and an abandonment of the ideals enshrined in the U.S. Constitution.