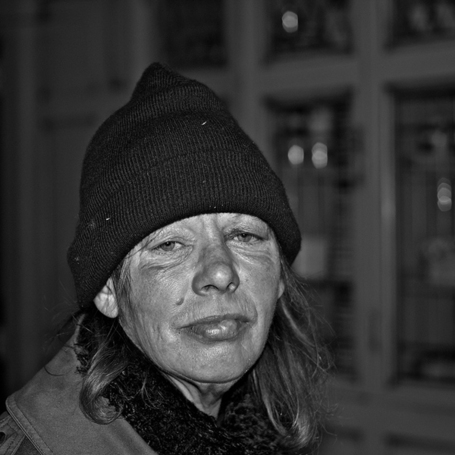 by Bob Herbert, Demos
America should be ashamed.
Nearly 50 million people in this country, the richest in the world, are poor. Another 50 million, the near-poor, are just a notch or two above the official poverty line. They can feel the awful flames of poverty licking at their heels. Those two groups, the poor and the near-poor, make up nearly one-third of the entire American population.