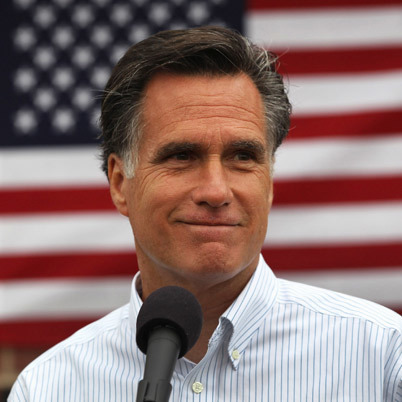 by AMANDA TURKEL, The Huffington Post
Mitt Romney's latest television ad attacks the Obama administration for announcing a "plan to gut welfare reform by dropping work requirements." It's a strong allegation, but according to a former Republican congressional aide who was key to crafting welfare reform in the 1990s, it's also not true.
"There's no plausible scenario under which it really constitutes a serious attack on welfare reform," Ron Haskins, who is now co-director of the Brookings Institution's Center on Children and Families, said in an interview with NPR that aired on Wednesday.
Haskins spent 14 years on the staff of the House Ways and Means Committee's Human Resources Subcommittee, first as welfare counsel to the Republican staff, then as the subcommittee's staff director. In 2002, he was President George W. Bush's senior adviser on welfare policy.
Welfare, formally known as the Temporary Assistance for Needy Families program, is administered by states within federal rules. Last month, the Department of Health and Human Services invited states to apply for waivers from some rules in order to run "demonstration projects" so that states could "consider new, more effective ways to meet the goals of TANF, particularly helping parents successfully prepare for, find, and retain employment."
Haskins noted that the requirements states have to meet in order to receive the waivers are quite rigorous.
"First of all, the states have to apply individually for waivers," he said. "And they have to explain in detail, sometimes using data, why this approach would lead to either more employment or better jobs for people who are trying to welfare or get off welfare." [MORE]