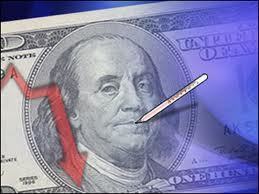 TUESDAY, AUG 7, 8PM EST/5PM PST
CLICK HERE to listen live
or call 646-929-2495 to listen & add your voice
Eleven presidents. Eighty years.
So which presidents have done the best job of taking care of YOUR money? And what does that mean for this upcoming election? Author Bob Dietrick will talk about his book, Bulls, Bears and the Ballot Box, an insightful analysis of exactly how the economy performs under different presidents and different policies. You may surprised when you find out that the myths you've heard for so long may not be true.
Presented by Coffee Party USA, "The Middle Ground" covers a variety of topics on both the left and right sides of the political spectrum. Co-hosted by award-winning filmmaker Eric Byler and political author Michael Charney.
And don't forget: CALL IN AND JOIN THE SHOW!
646-929-2495
Via
Michael Charney