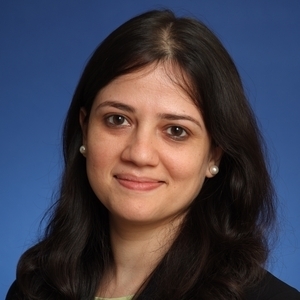 by SCOTT NEUMAN, NPR
NPR asked four economists to dream a little. If they could set aside the partisanship in Washington and do one thing to fix what they see as the economy's biggest problem — what would it be? Of course, even the potential solutions have downsides.
Jared Bernstein, senior fellow at the Center on Budget and Policy Priorities
The problem: Private-sector job creation can't keep pace with public-sector layoffs.
The solution: Provide a stimulus plan for state and local governments so they have the money to hire.
"Those public-sector jobs are important to communities. They're teachers, firefighters and police, folks that maintain water and sanitation systems," Bernstein says. "So, there's lots of good reasons to think temporary employment measures at the state and local level will help pick up some of the slack from the economy."
(Caveat: The federal money has to come from somewhere, he notes. It will mean a temporarily higher budget deficit for the federal government.) [MORE]
Via
Jessica English