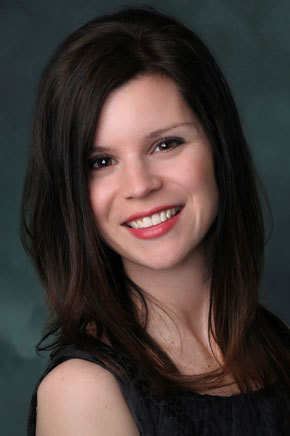 by JESSICA ENGLISH, Coffee Party

Today will be our best show yet. Two really amazing guests for one super interesting coversation!
THE BOTTOM LINE
with Jessica English
Today! Sunday, April 22
5-7 pm ET (2 to 4 pm PT)
CLICK HERE to listen live
Call (646) 929-2495
As women (and men) gather next week in state capitals across the nation to reject legislation and political tactics known as "The War on Women," Cathy Kolwey, a writer and seminarian, shares her experience volunteering at an organization of women helping the women — women who are victims of sex trafficking — a crime if not a war against humanity enslaving 27 million people worldwide. According to Kevin Bales of Free the Slaves, and the US Deptartment of Justice, 80% of those victimized are female, and half of them are children.
Also joining us, Jose Leonardo Santos, a renowned anthropologist, who wrote an intriguing commentary on political identity and how it affects our actions. Jose brings his anthropological point of view on gender roles in our society. I'll ask him to weigh in on the struggle for equality in the United States and around the world. If you haven't read his latest article, please do and bring your comments and questions to our show by calling (646) 929-2495.
Both of our guests are fabulous, but this will not be a discussion without your questions, thoughts, and points of view, so please invite your friends to listen and call (646) 929-2495.
Via
Jessica English